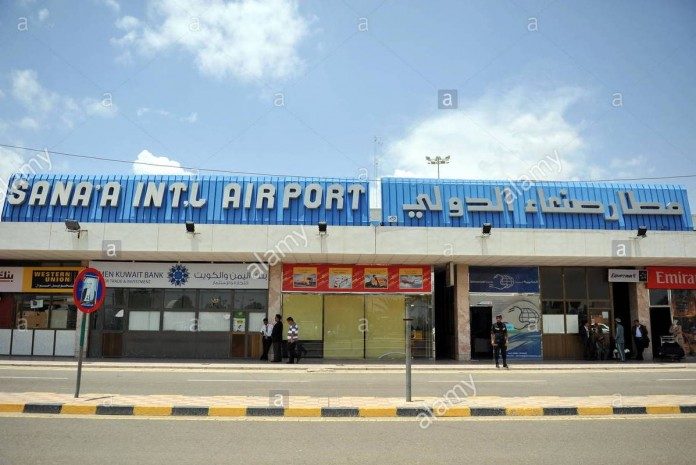 Al-Thawra Net
The General Authority of Civil Aviation and Meteorology confirmed that Sana'a International Airport has been working with its official staff since 2013 and is managed by qualified technical staff.
The General Aviation Authority was surprised by the recent statements regarding the management of the airport by non-officials, which were denied.
"The airport operates according to the conditions and standards of the International Civil Aviation Organization (ICAO), which is one of the international organizations of the United Nations," the official spokesman of General Authority of Civil Aviation (GACA) Dr. Mazen Ahmed Ghanim said
Dr. Ghanim assured that all technical, security and safety aspects of the airport are ready to receive flights at any time.
"The General Aviation Authority again calls on the United Nations to take an international resolution obliging the coalition countries to open the Sana'a International Airport in front of civilian flights to save the lives of thousands of patients and return the stranded," the official spokesman of  (GACA) added