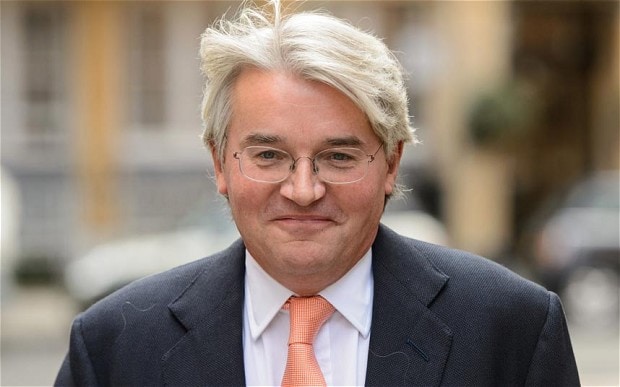 Al-Thawra Net
A former British Tory minister accused the UK government of being "dangerously complicit"' in Saudi Arabia's war in Yemen yesterday, the Guardian reported.
Andrew Mitchell, former international development secretary, said the UK government is "directly promoting a famine and the collective punishment of an entire population".
Mitchell, who visited war-torn Yemen, claims that the UK, alongside the US, is supporting a Saudi policy on Yemen which is violating international law.
The comment comes as UN humanitarian agencies in Yemen plead with Saudi Arabia to allow aid to enter through the Hodeida port to prevent the suffering of thousands of civilians.
The British Red Cross warned this week that some 2.5 million Yemenis are without access to clean water. While NGO Save the Children has warned that the worsening humanitarian crisis could lead to the death of some 50,000 Yemenis by the end of the year.
In July, the UK High Court ruled that it is lawful for the government to supply and sell military equipment to Saudi Arabia in spite of the fact that Saudi has been accused of using the weapons to commit war crimes in impoverished Yemen.