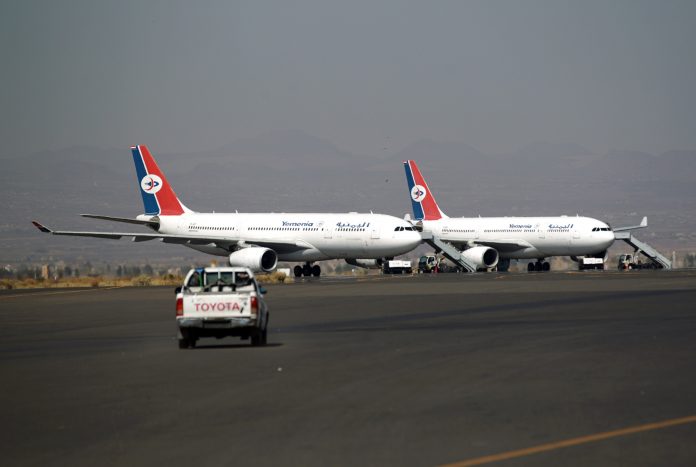 The Ministry of Public Health and Population revealed that about 15,740 patients died following the imposed blockade by the aggression on Sana'a airport, although its use is considered a human right for every civilian .
"The continued closure of Sanaa International Airport by the Saudi-led aggression coalition kills thousands of patients who urgently need to travel for treatment outside Yemen," the ministry's official spokesman Abdul-Hakim al-Kahlani said .
Al-Kahlani said that the Ministry of Health will stand with the relatives of these victims in bringing cases in the local and international courts to take their rights .
Dr. al-Kahlani stressed that those who need to travel abroad need to be assisted in half an hour or an hour to the plane while traveling through the airports of Sayoun and Aden, which takes 18 to 24 hours is fraught with medical and security risks .