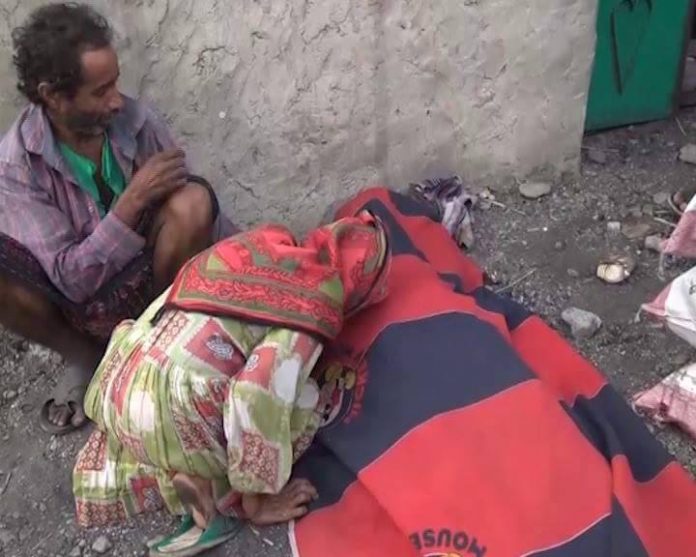 More than Six citizens  were Killed and injured, including a child after raids and rocket and bombardment of the US-Saudi aggression on the provinces of Hodeidah and Sa'ada during the past 24 hours .
A military source told SABA  that a girl was killed by a rocket attack on Haidan district . A man was wounded after his house was hit by a Saudi missile attack in the district in the  of al-Zaher .
Saudi rocket and artillery bombardment targeted areas of the two border districts of Shada and Razih district .
The source pointed out that the Air Force launched a raid on  the firectorate of Razih and two raids on the house and farm in the directorate of Baqem, and also launched a raid on the directorate of Shada border .
The air force targeted the town of Sa'ada in  and the area of ​​Qahza with three raids .
The source confirmed the death  of two and wounded others from the crew of the series Ramdani after being targeted  with four raids in one of the farms  in the directorate Bajal province of Hodeidah .
The source said that the hostile aircraft targeted with  five raids  the citizens farms in the area of ​​Jar in the directorate of Abs in Hajjah province, and launched four raids on the areas of Ashar and Aqaba in the province of al-Bayda .
The source pointed out that the mercenaries of aggression attacked with artillery shells the house of a citizen in the directorate of al-Mtoun in Al-Jawf  province .