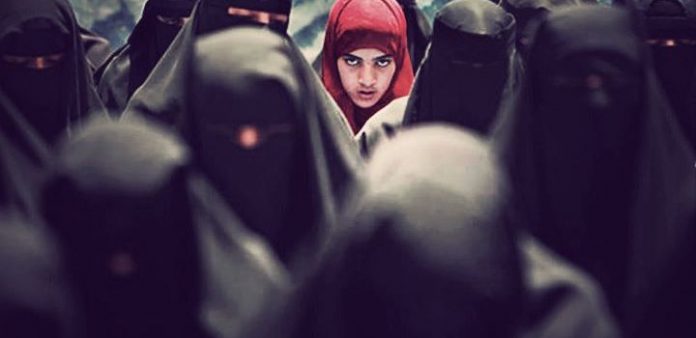 By:Shefa'a Abdullah
Rape crimes of the Yemeni women by the militants of the coalition has increased  recently, amid the concealment of the so-called legitimacy and behind him the international media collusion with the coalition that leads by Saudi Arabia.
YemenExtra has obtained special information about the rape crime of a woman, the daughter of a sister of one of the coalition's loyalists, confirmed that the victim is married and has children.
One of the Sudanese soldiers brought by the UAE to fight on the western coast of Yemen with the US-Saudi coalition on Thursday raped a Yemeni woman from Tihama province while she was collecting wood in the area where she live.
Public disdain for the rape of the Yemeni woman by the mercenary Sudanese soldier escalated.
A number of Tuhamah tribes have called on the alliance to hand over the Sudanese criminal who fled to Abu Musa al-Ash'ari camp in Khokah dstrict, and rewarded 10 million riyals for anyone who arrests or kills the Sudanese criminal if the coalition forces refuse to hand him over.
The leadership of the UAE forces refused to extradite the Sudanese soldier and threatened the family of the woman,which led the Tihama's tribes to take revenge for their disdain for the Sudanese soldiers and officers who would be a legitimate target for the sons of Tuhama and all their loyalists and the refusal of Sudanese forces to extradite the offender.