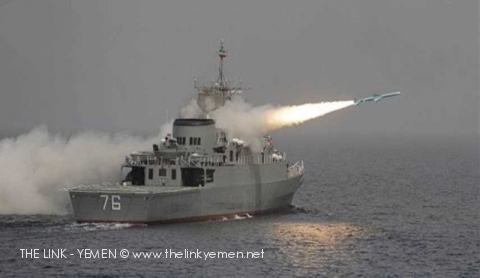 US-Saudi aircraft and battleships continued to  targets citizens in a number of the provinces of the republic during the past 24 hours .
A military source confirmed to  the Yemeni news agency (SABA) a fisherman was killed by shelling  of the battles of aggression on a fishing boat off the coast of Hodeidah .
The source said that the warplanes launched 15 raids on  Takhia, Mandaba and Baqam  directorates of  the province of Sa'ada, and Saudi artillery and rocket bombardment targeted different districts of Razih and Menbh and Ghor districts .
The source pointed out that the aircraft launched 12 raids on the departments of Harad and Midi in the province of Hajjah, and a raid on maintenance  factory in Makiras district in al-Bayda province .