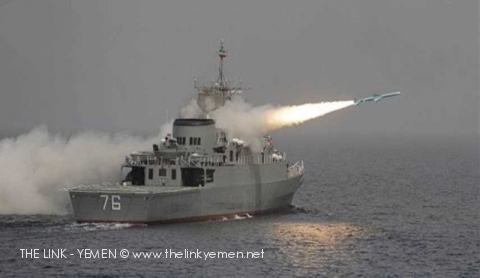 The Yemeni  Navy  targeted a Saudi aggression battleships  were  trying to attempt to advance off the coast of Hodeidah .
A source in the naval forces told the Saba news agency that a battleship  of the  aggression was targeted by two missiles.  The source pointed that columns of smoke rose from the battleship  after being hit directly .
The source pointed  out that the warships rushed to  withdraw the dead and wounded on board  of the battleship  under the cover of air and intensive flight to the Apache .
The source pointed out that the battleship  was carrying troops and military equipment to carry out a landing on the coast of Hodeidah in the escalation of the forces of invasion and of the West Coast .
The source pointed to the retreat of the remaining battleships participating in the attack after the fire in the targeted battleship .