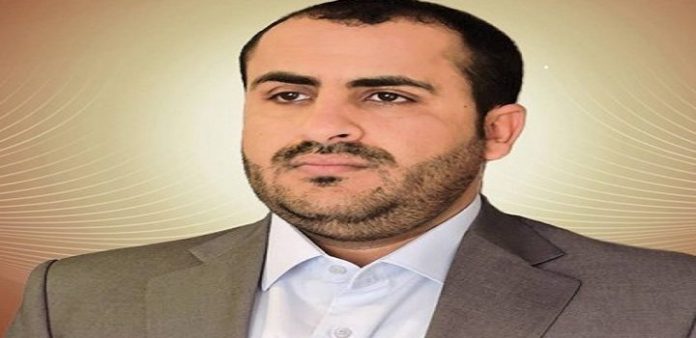 Al-Thawra Net
Ansar Allah spokesman, Mohammed Abdul Salam, on Saturday denounced the weak position of the Security Council toward the bombing of coalition aircraft against children bus in Dahyan district of Saada province.
Abdul Salam said in his Twitter account that If the Security Council does not set up a neutral and serious commission of investigation and the world act responsibly to stop the barbaric aggression against Yemen, they are encouraging the coalition to commit more massacres.
Abdul Salam added that Saudi Arabia is now surrounded by the blood of children from all sides and international condemnations issued to denounce massacre of the school bus.