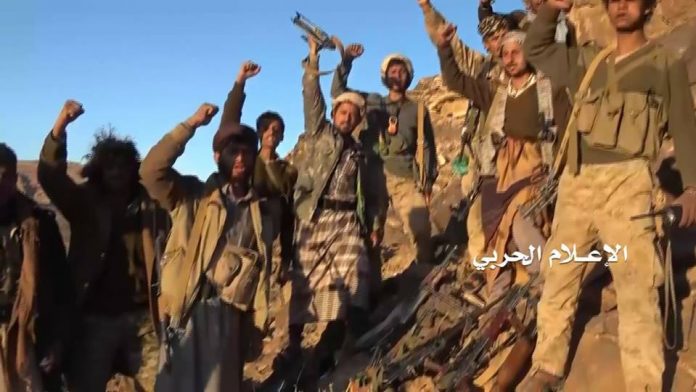 A number of Saudi military soldiers were killed and others were injured and three vehicles were destroyed on Wednesday when army and popular  committees broke into two Saudi military posts in Najran.
A military source for "al-Msirah  Net" said  that the  army and the Popular Committees broke into  the positions  in the front of Najran .
The source confirmed the death  of Saudi soldiers and the destruction of three mechanisms during the operation .