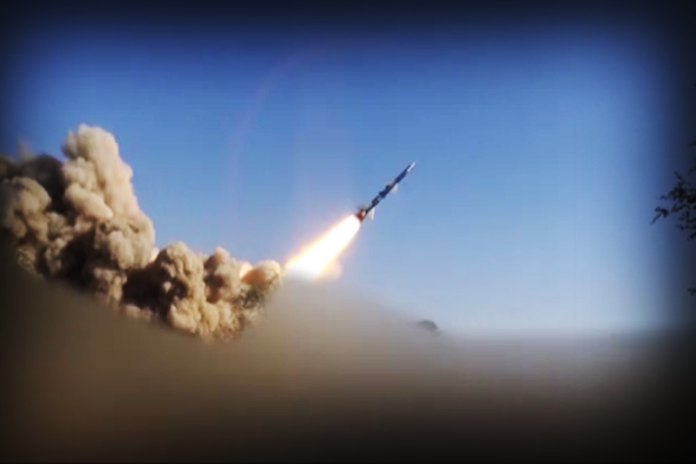 The rocketry force of the army and popular committees  fired a short-range ballistic missile at a new  camp east of the city of Marib .
A military source confirmed that the ballistic missile hit its target, causing heavy casualties among coalition forces .
The rocketry force launched another   ballistic missile of the same type on a coalition camp in the West Coast .