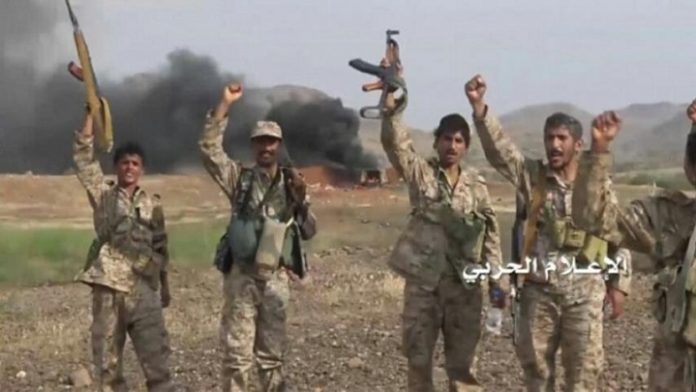 The heroes of the army and popular Committees Took control of important strategic positions in Majjza  Assir sector .
A military source told SABA that the heroes of the army and the committees carried out a large-scale attack on strategic positions that the Saudi army and its mercenaries were stationed in a Majjza and ended  in control of the army and  popular committees .
The source confirmed the death and wounding of large numbers of Saudi soldiers and mercenaries and the seizure  of varied quantities of weapons and military equipment .