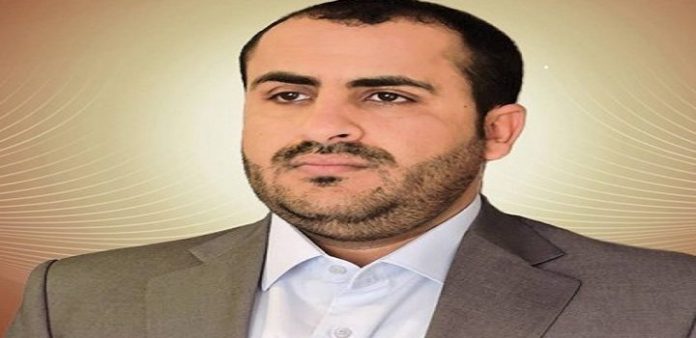 Al-Thawra Net
Mohammed Abdulsalam, head of the national negotiating delegation in the Swedish capital Stockholm, said the delegation wanted to reach an agreement within a single basket.
"The military operations in Hodeidah should stop and the invading forces return to their positions,"  Abdulsalam said in an interview with Al-Mayadeen channel, adding "The most important thing we want to be exposed is the prisoners in the UAE."
Abdulsalam said that the national delegation came to Sweden for dialogue for peace, not surrender, and said, "We called for the existence of a transitional phase in order to implement the remaining outputs of the national dialogue."
He asked how the dialogue is taking place without sitting directly with the Hadi government delegation so far, stressing that the Sana'a delegation did not request indirect dialogue.
He wondered how to ask the army and the popular committees to hand over weapons before peace and thousands of foreign fighters in the country.