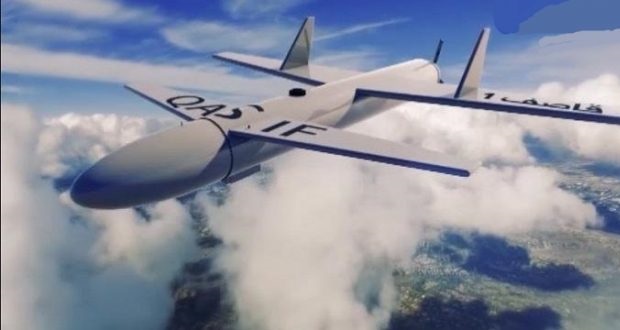 Al-Thawra Net
Unmanned "Qasef-1" drone of the Yemeni air force and popular committees on Saturday waged several air raids on a camp of mercenaries loyal to Saudi-led coalition in Marib province, a military official told Saba News agency.
The drone's raids targeted gatherings of the aggression mercenaries in the camp of the so-called the 3rd Infantry Brigade in Marib, hitting targets accurately and causing human and material losses to the enemy, according to the official.
On Friday, the army's air force and artillery unit carried out a joint operation targeted groups of the coalition mercenaries in the western coast, in Hodeidah province, as a response to the aggression forces escalation.