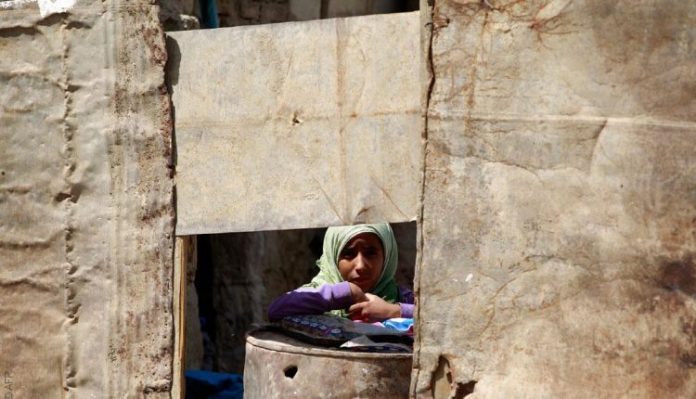 "Yemen will exceed Syria in terms of the need for humanitarian assistance for the first time in 2019" the United Nations said .
A report by the United Nations Office for the Coordination of Humanitarian Affairs (OCHA), said that the international organization needs more than 4 billion dollars to provide basic aid to Yemen in 2019, compared to 3.5 billion to Syria.
The report  added that the situation in Yemen has deteriorated significantly, and is growing rapidly. It pointed out that most of the population face a deficit in food supplies .
The report pointed out that  more than one-third of the country's 24 million people are suffering from extreme poverty.