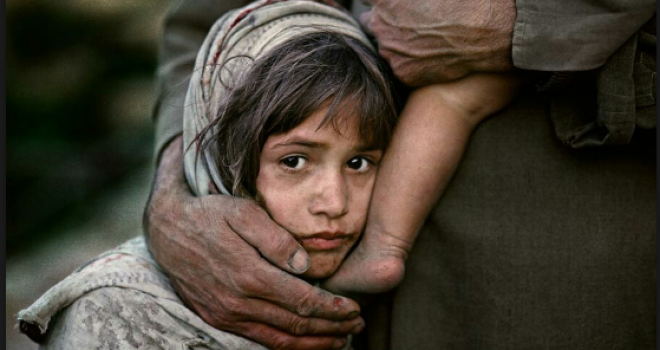 14 international humanitarian organizations called for urgent action to ease the humanitarian crisis in Yemen due to  the war imposed by the aggression coalition countries.
The organizations expressed their concern for deterioration of  the Yemeni people and  the humanitarian situation in the country during a meeting in London.
The British Red Cross humanitarian affairs Kimberly Brown urged for a  greater attention to Yemenis suffering from . She described the situation as the world's worst humanitarian crisis . She also pointed that 85,000 children have lost their lives because of the conflict and that malnutrition is severely affecting their lives.
"This is what I would like to call a prison without walls, for people living in Yemen now," said Osan Kamal campaign manager for Oxfam in Yemen. He added "It's a difficult situation where people struggle to buy their daily food to feed their children."
The activist  in the Action Against Hunger organization Isabelle Moussard –Carlsen said "I think we have to be very frank that we need a political solution to this conflict"
Yemen has the world's largest humanitarian crisis ,according to the UN's last 2018 report, where at least 8 million people are on the verge of famine due to the US-Saudi siege and blockade.