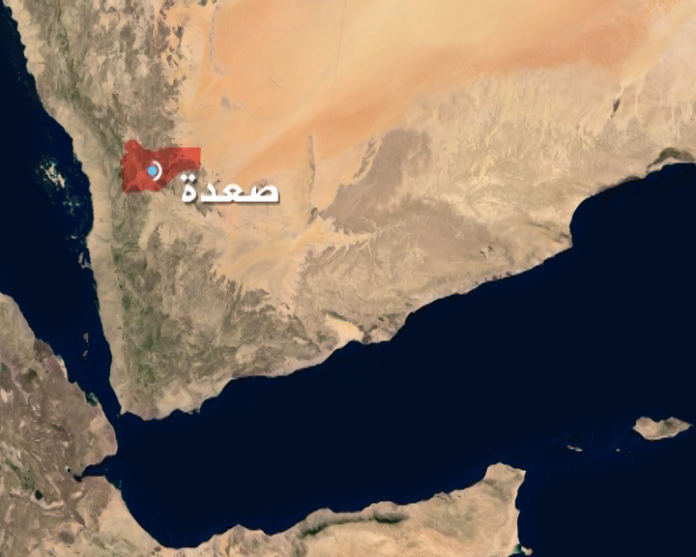 A citizen was killed by the fire of the Saudi border guards in the directorate of Manaba in Sa'ada province.
A security source in Sa'ada told SABA that one of the citizens in the directorate of Manaba border was shot by the Saudi border guards, which led to his death.
The source pointed out that the Saudi aggression launched three raids on the area of Kahlan, around the city of Sa'ada, and a raid on a Police Department north of the city.
The sources said that different areas of  Baqam and Razah areas  were hit by a rocket attack and a Saudi gun over the homes of citizens and their farms.