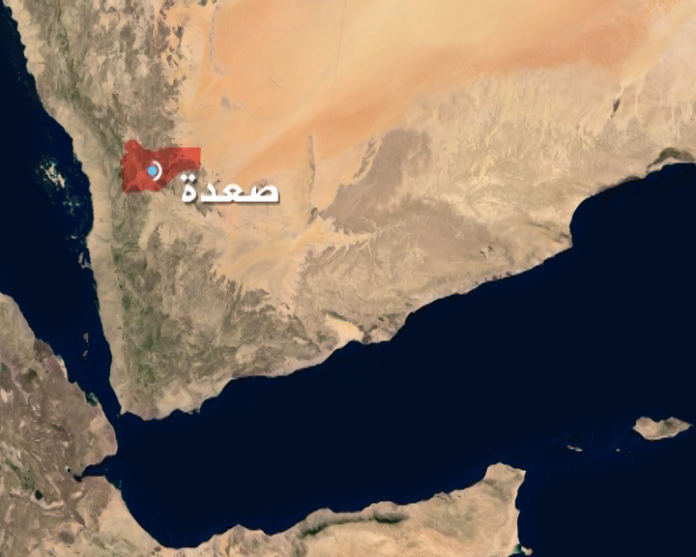 a civilian was killed by a rocket and a Saudi gunman that  targeted  citizens' homes and farms in Razih district of Sa'ada governorate.
A security source in Sa'ada said that the Saudi enemy shelled the farms and houses of citizens in different places in the border directorate of Razih, which led to the death of the citizen Abdu Ayda on  at his farm.
The source condemned the continuation of the coalition of aggression to target citizens and to commit  the most heinous massacres . The source also condemned the shameful silence of the international community towards these horrific crimes.