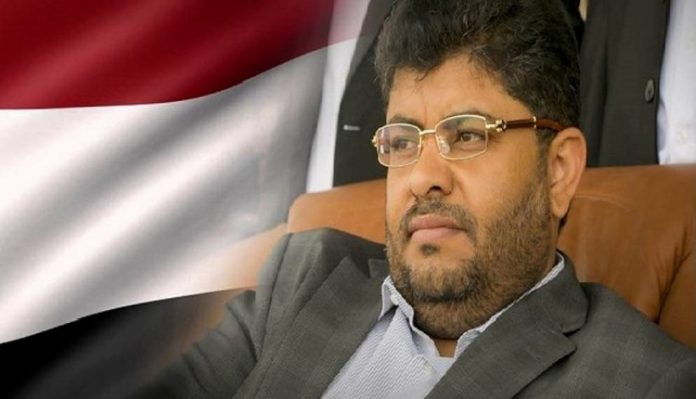 Al-Thawra Net
The head of the Supreme Revolutionary Committee, Mohammed Ali al-Houthi has informed UN Under-Secretary-General for Humanitarian Affairs Mark Lowcock about names of the oil-derivative vessels retained by the Saudi-led coalition despite having obtained permits from the United Nations mechanism.
"The coalition has been holding ship "Melody", with license number 98424, in Djibouti since February 21 and the "OMAR" with license number 88449 since March 7. At the coalition-controlled Yemen! coastline, the Saudi-led coalition is holding the Gulf Petroleum ship with license number 15036," al-Houthi posted on social media.
On Thursday, Mohammed al-Houthi confirmed that coalition countries continued holding oil derivatives and preventing their entry into Yemen, despite calls by the United Nations Expert Group and the UN Under-Secretary-General for Humanitarian Affairs to end the coalition's restrictions on flow of goods to Yemen.
"The United Nations team of experts condemns the aggression and holds it responsible for the blockade and its destructive effects," said the Supreme Revolutionary Committee Chairman on Thursday.
The UN Under-Secretary-General for Humanitarian Affairs, Mark Lowcock, has demanded the removal of restrictions and the release of oil ships, but the US-British-Saudi-Emirati aggression and its allies in Yemen are still holding the ships and imposing blockade without any justification