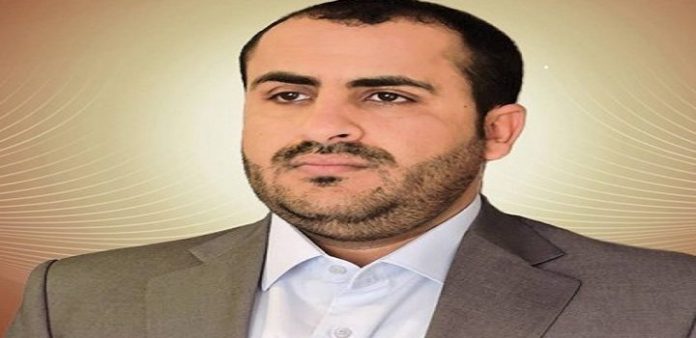 Al-Thawra Net
What comes after the 9th of Ramadan operation is not as before it, said the  head of the National Delegation, Mohammed Abdulsalam, in a tweet on Sunday, calling the forces of aggression to have sanity if there was a rational man among them.
"For the fifth year, your aircrafts have  attacked the capital Sana'a, not Tehran… Stop arrogance, while you are under American protection," Abdul Salam added.
The head of the National Delegation clarified that the halt of the Yemeni response depends on the cessation of aggression. "In fact, who started the evil and announced it from Washington is the one in dilemma," he added.