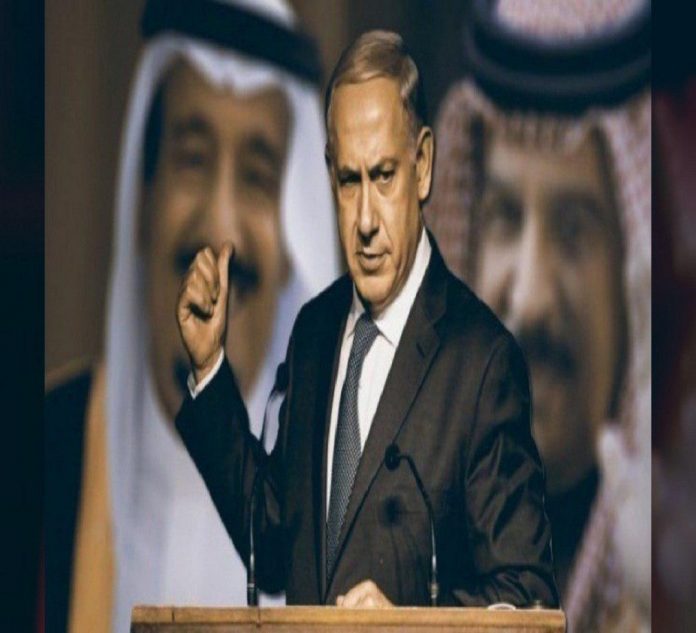 Al- Thawra Net
An Israeli Zionist delegation is planning to visit Saudi Arabia at the invitation of the so-called Muslim World Association, Hebrew sources stated on Friday.
According to the General Secretary of the association, the infamous Zionist cleric Sheikh Mohammed bin Abdul Karim al-Issa, the visit will take place in January 2020.
The Muslim World League has become little more than a shell of an organisation, and is known for complying completely with the policies of Saudi Crown Prince Mohammed bin Salman (MBS), after completely having changed its leadership, vision and priorities.
In less than a year starting in 2016, the organisation came under the administration of Mohammed bin Abdulkarim al-Issa, a former Saudi minister of Justice. Al-Issa is infamous for his statement that any sort of resistance against Zionist occupation and colonialism is "un-Islamic", and that the Zionist regime must be obeyed.
In his short term, a number of steps have been taken in collusion with the Zionist lobby, in the framework of changing direction of the compass towards the Israeli occupation force in Palestine.
Over time, the association has transformed itself into an organisation that operates within the framework of Saudi policy and reflects its views on many issues, particularly political issues that are outside its remit according to its basic rules.
Many domestic and international reports have confirmed that MBS is taking steps towards openly establishing relations with the Israeli occupation force, which would mean a complete betrayal of the Palestinian cause.