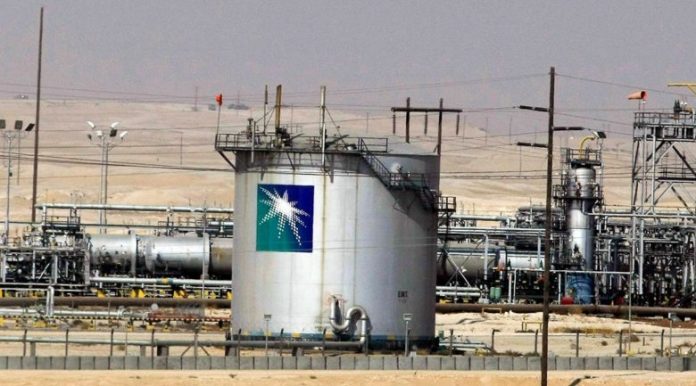 Al-Thawra Net
Saudi Arabia on Tuesday has officially confirmed that a number of its vital facilities of the Aramco oil company, specifically several pumping stations in Al Dawadmi and Afif in Riyadh were targeted by Yemeni drones.
The Saudi Minister of Energy Khalid al-Falih has reportedly announced that two Saudi pipeline booster stations were affected in the strike, and stated that authorities have halted all pumping on a major east-west oil pipeline.
Earlier in the day,  The Yemeni forces have announced of carrying out a massive operation targeting seven vital Saudi facilities with drone strikes.
A military official confirmed that " This massive military operation comes in response to the continued aggression and siege on our people.
"We are ready to carry out more qualitative and cruel strikes in the event of continued aggression and unjust siege,"  the official added.