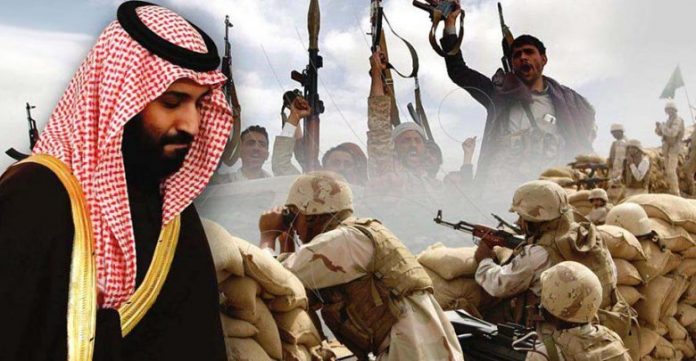 Wafiq Mustafa member of the British Conservative Party said that the actions of the Saudi-led aggression coalition in Yemen are signs of disrespect for international laws, humanitarian or even religious rules because the killing of civilians in Yemen is considered immoral.
Mustafa said in an interview with Al-Alam television channel that Saudi Arabia is in a big dilemma now and did not learn from its previous experiences when it launched an aggression on Yemen 70 years ago and lost the battle, killing 20,000 Saudi soldiers, in addition to losing 200 billion dollars at the time.
"The Saudi war in Yemen is worthless," he said. He also called on Saudi Arabia to end the massacres against the Yemenis. "There is no political or strategic gain whatsoever and, it is a quasi-tribal war.
He pointed out that Ansar Allah hit vital sites inside Saudi Arabia is a big lesson for them to what the future will be because the Yemeni people are not easy.