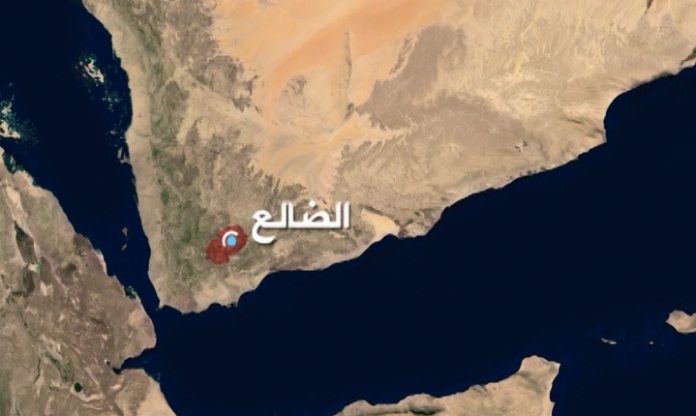 Al-Thawra Net
The Saudi-led coalition forces and its mercenaries on Sunday continued to targets Yemeni civilians and their properties in Dhalea province, southern Yemen, a security official told  Saba News Agency.
According to the official, the Saudi-hired mercenaries targeted a Gas Station belonging to a citizen in Qatabah district, led to its destruction.
On Saturday, the Saudi-led coalition warplanes launched air strikes on civilians' homes in the same district, killing and injuring over 24 civilians, mostly children and women.