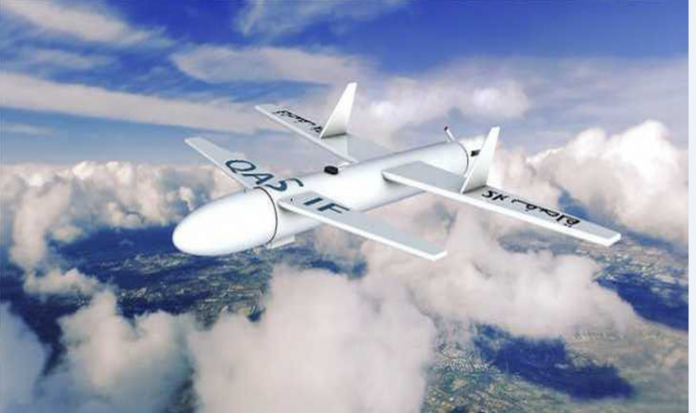 Al – Thawra Net
The Yemeni army launched fresh bomb-laden drone attacks against the Khamis Mushit airbase in Asir, in the south of Saudi Arabia on Monday.
The Qasef 2K drones targeted military facilities and aircraft hangars in the base accurately, causing large explosions in the weapons depots, spokesman of the Armed Forces Yahya Sare'e said.
Sare'e added that the air attacks came in retaliation to recent Saudi-led aggression coalition air strikes on Yemen.
"The air strikes on Saudi vital and economic targets will be continued until the aggression and the economic blockade end," the spokesman warned.
On July 6, 2019, the Yemeni drones already launched attacks against military sites and aircraft hangars in two international airports in both Jizan and Asir provinces, causing a suspension of air traffic.