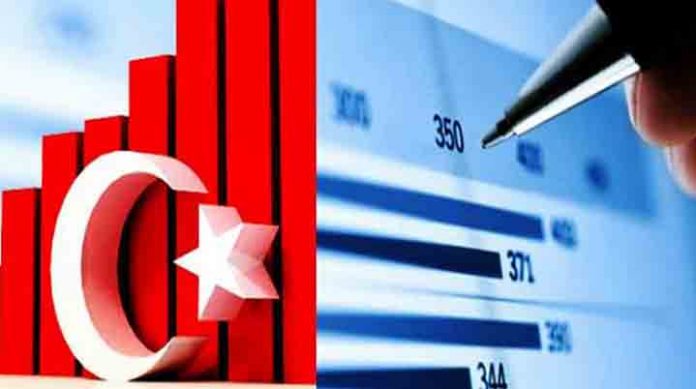 Al- Thawra Net
Turkish statistics have revealed that Turkey has attracted about $4 billion in Yemeni funds as investments in real estate and other investments during the past four years of Saudi-American aggression against Yemen.
Hundreds of investors, merchants and sheikhs of the pro-aggression Islah party have fled to Turkey, where they have invested heavily using looted funds from Yemen.
The Islah Party is the Yemeni Branch of the Ikhwan (Muslim Brotherhood). The governing party AKP of Turkish president Erdogan is also an Ikhwan branch.
According to the Turkish Statistics Foundation, the number of Yemenis owning real estate in Turkey has increased significantly over the past four years, with the Yemeni nationality ranked 10th in the list of most foreign nationals owning property in Turkey.
According to the foundation's data, the number of properties purchased by a group of rich Yemenis over the past four years has reached about 3,000 homes, including apartments and villas, and real estate purchases for Yemenis have been distributed in Istanbul, Antalya, Bursa and Ankara.
The Turkish Foundation said that a large number of Yemenis in Turkey are from the Islah Party, who were able to obtain Turkish citizenship after the value of their investments and real estate purchases exceeded $250,000.
According to the Turkish Investment Law, citizenship is automatically granted to foreign investors when buying a $250,000 property, employing a certain number of Turks, or staying in Turkey when buying a $100,000 property.
According to official data provided by the Turkish Immigration Department to the Yemeni Embassy in Ankara, more than 15,000 Yemenis are residing in Turkey.