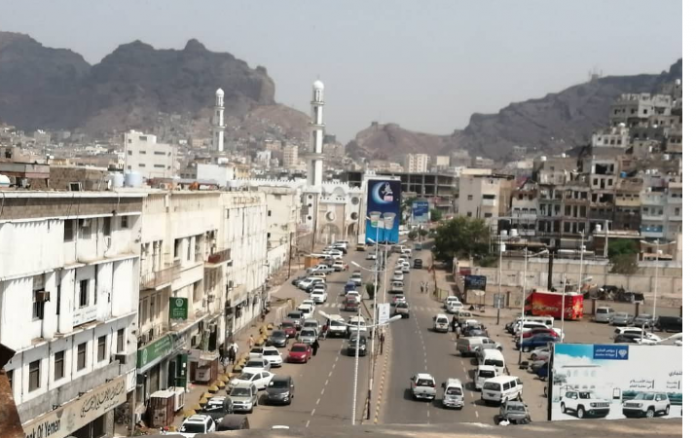 Al- Thawra Net
Unknown gunmen on Friday assassinated a 30-year-old citizen in southern port City of Eden, local sources reported.
According to the Local sources, unknown gunmen riding a motorcycle fired at Ali Abdel Rahman while driving his car in the city of Sheikh Othman, killing him instantly.
The gunmen fled the scene, the sources added.
The reasons and motives of the killing still unclear, one of the sources said
On  the other Hand, at least  three people were killed and 14 others injured in five-day ongoing clashes in Yemen's southern province of Aden, according to local  sources on Friday.
The clashes broke out  between the Saudi-led coalition mercenaries in two district of al-Sheikh Othman and Dar Saad, and heavy weapons were used in the infighting , one of the sources said.
Aden has been witnessing a security chaos exacerbated by the escalation of tension between militias loyal to Saudi Arabia and the United Arab Emirates in an attempt to control over the province.
Assassinations and security disorder have been ramping in Aden since United Arab Emirates occupation forces took over the city.