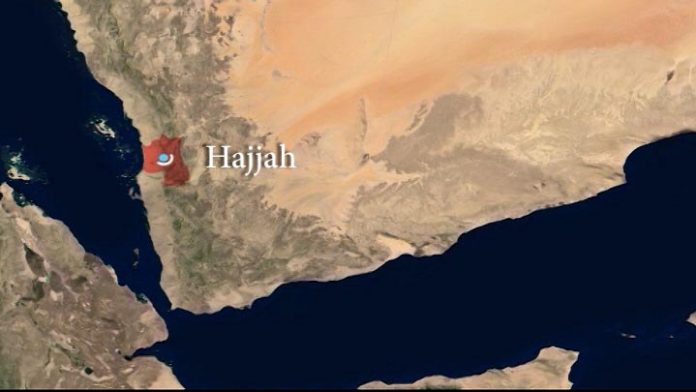 27 citizens killed and wounded as a result of raids launched by the US-Saudi aggression, today on the area of Somla, Mstba Directorate in Hajjah province.
A local source in the governorate told Yemen News Agency (SABA) that the aggression warplanes committed a  massacre of Eid al-Adha by targeting with three raids a house in the area of ​​Somla ,which was inhabited by a displaced family from Harad region, which resulted in the death of eight citizens and the injury of 11 others, mostly women and children.
The source pointed out that the search for victims from under the rubble of the house is still continuing ..
The source pointed  that all members of the family were killed and wounded, and four of them were identified.
The source condemned the continued aggression in committing massacres and crimes against women and children.
The source hold the responsibility on  the United Nations and the international community for these crimes