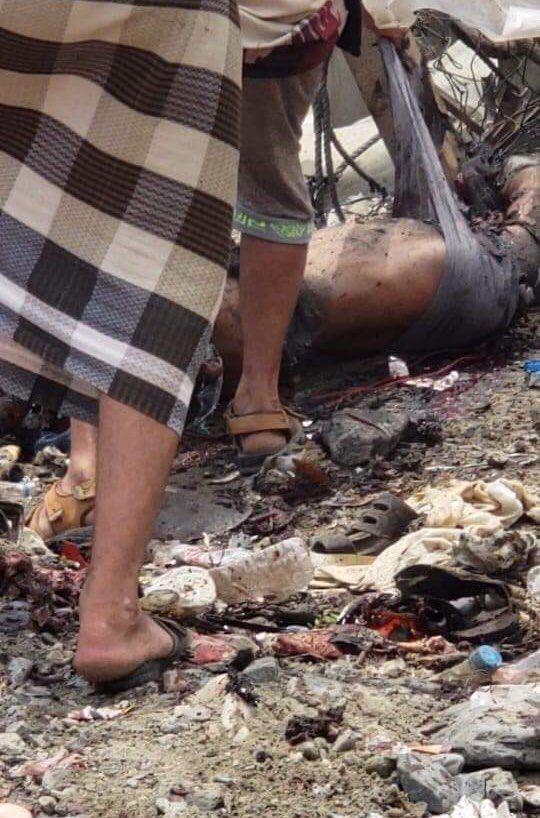 A child was injured by the fire of the invaders and its mercenaries as a result of continuing violations of the ceasefire agreement in Hodeidah province, while the aggression warplanes launched a series of raids on several governorates during the past 24 hours.
A security source confirmed to the Yemeni News Agency (SABA) the injury of a child shot by invaders and mercenaries in the mountainous district of al-Tahita district of Hodeidah governorate.
The source pointed out that the aggression warplanes launched in the province of Sa'ada two raids on Ktaf and a raid on the Directorate of al-Thaher, and Saudi missile and artillery bombardment targeted  areas of the Border Directorate of Razih.
The source pointed out  that the aggression warplanes launched three raids on Asser area in the capital, and a raid next to a school in the district of Nehim province Sana'a.
The Aggression warplanes carried out three raids on the Harad district of Hajjah governorate, and several raids on the UAE mercenaries in Abyan province.