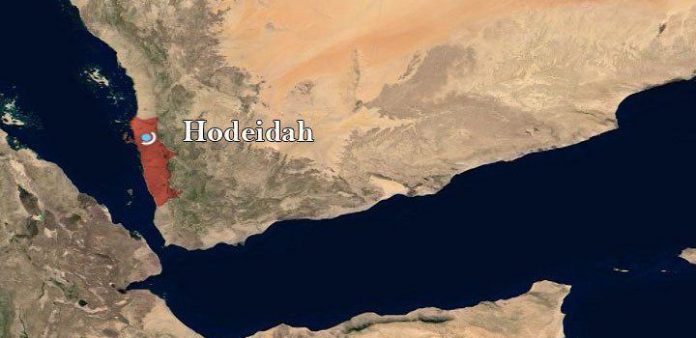 A citizen was killed and four others were injured when the coalition forces bombarded the city of Hodeidah in a new breach of the ceasefire agreement  in the province.
A security source confirmed the fall of a citizen and 4 wounded citizens by artillery shelling of coalition gunmen on the al-Hali Directorate.
The coalition and its militants in Hodeidah continue to violate the ceasefire agreement every day, causing civilian casualties and property damage, in light of an international silence.