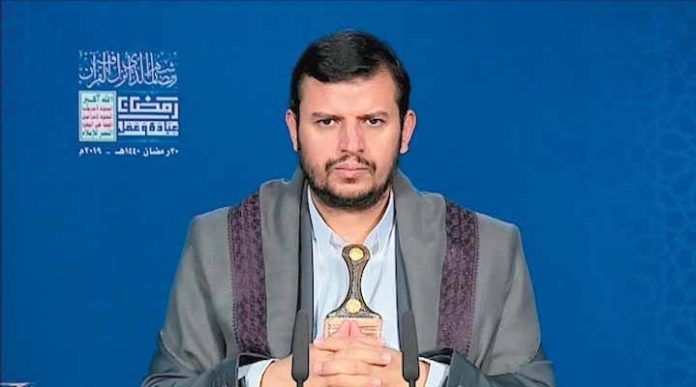 The leader of the revolution, Al-Sayyed Abdul Malik  Al-Houthi, congratulated the Yemeni people and the Islamic nation by  Al-Adha Eid.
In his congratulations,Al-Sayyed Abdul Malik al-Houthi pointed out that all the affluent people should pay attention to the poor and needy.
Al-Sayyed pointed out that the spirit of giving and altruism is one of the most important lessons for this blessed occasion.
"We ask God Almighty to have mercy on our righteous martyrs, to heal our wounds and to release our prisoners" Al-Sayyed said.