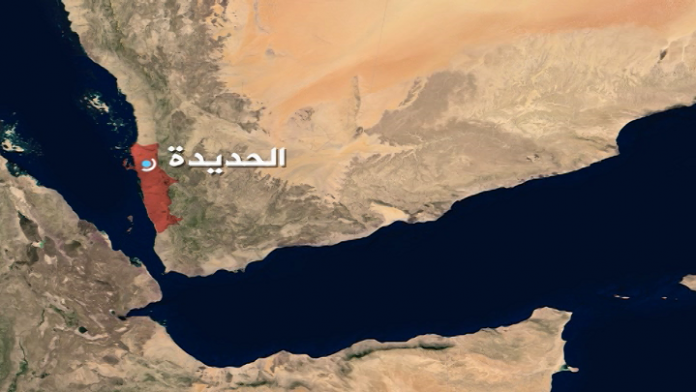 Al- Thawra Net
The UAE's mercenaries have on Thursday burned a citizen in Hodeidah province, western Yemen, a local source told Saba News Agency.
According to the sources , Mohammed Omar Janani  was burned amid the market in Tahita district by the aggression-backed mercenaries.
The source pointed out that the citizens present in the market have intervened and ambulance citizen Janani,  stressing that he was seriously injured.
He condemned the burning of the citizen, which shows the barbarity of the aggression forces  and mercenaries
The source called on human rights organizations to condemn this brutal crime, which is incompatible with all humanitarian norms and principles and international laws, and to stop the crimes committed by the coalition of aggression against citizens.