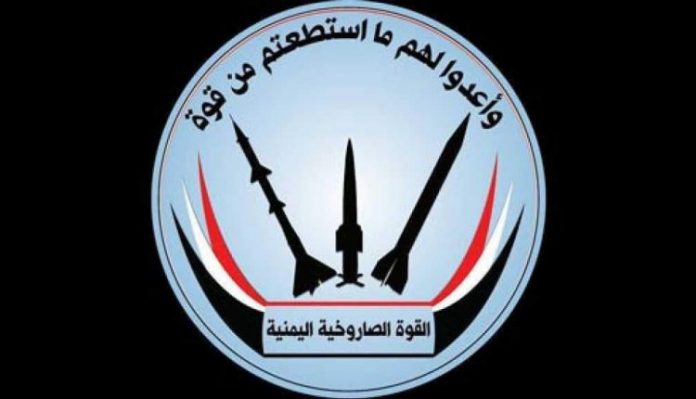 Al- Thawra Net
The Yemeni army has on Monday announced of launching a new ballistic missile on gatherings and military parade of Saudi-led coalition forces in Marib province.
The Yemeni military spokesman Brigadier General Yahya Sare' said the missile force fired a "Nakal" ballistic missile at a gathering and a military parade for Saudi-led coalition forces at Mas camp in Marib province.
Sare'e confirmed that the missile strike hit its target with high accuracy.  The attack left dozens of the Saudi-led officers and mercenaries dead and wounded.
He added that a large number of ambulances were seen rushed to recover the wounded and dead.
Brigadier General Yahya Sare'e said the missile attack came after conducting an intelligence operation and careful monitoring as the enemy was preparing to escalate towards the fronts of Nehim  and Sirwah districts.