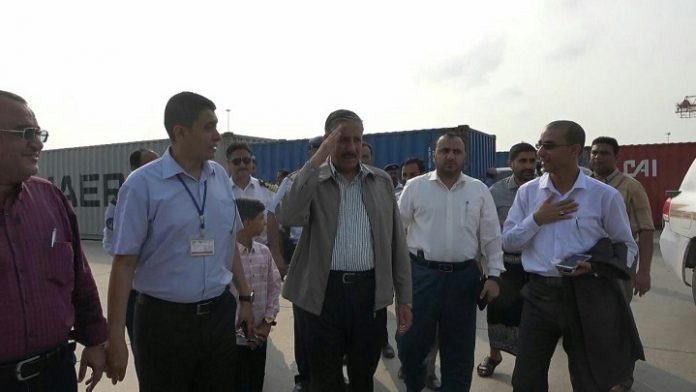 Al- Thawra Net
The Coordination Committee for Redeployment in Hodeidah province has on Monday reached an important agreement to translate the Stockholm Agreement into action.
"The sixth meeting held on Sunday reached an agreement to establish and operate the Joint Operations Center at the headquarters of the UN mission in Hodeidah, which includes liaison and coordination officers from the two parties as well as the United Nations," the committee said in a statement.
The Joint Operations Center would work to reduce escalation and address incidents in the field through direct contact with field officers, the statement added.
The agreement included the deployment of monitoring teams at four sites on the front lines of the city of Hodeidah, as a first step to stabilize the ceasefire.