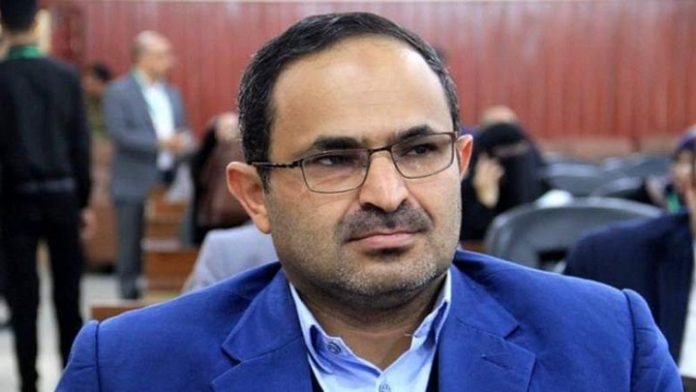 Al- Thawra Net
The toll of the aggression victims has reached 24 martyrs and 16 wounded, mostly children and women, since the president has announced the peace initiative on the eve of the fifth anniversary of the revolution of September 21,the Spokesman for the Ministry of Health, Dr. Yousof Al-Hadheri.
Dr. Al-Hadheri said that on September 22, two citizens were killed in a raid targeting their car on the road between Amran and Saada.
He pointed out that on the same day a family of seven people were killed while they were sheltering in a mosque in Harf Sufyan. The aerial aggression targeted the mosque. A girl in Tahita district was killed by the bombing of aggression mercenaries.
Al-Hadheri said that on September 24, the US-Saudi aggression targeted two houses in Al-Dhala governorate, killing 2 citizens, 3 women, 7 children and a paramedic.
He pointed out that on September 25, Saudi border guards opened fire on a citizen in Shida district in Sa'ada. A child was injured by mercenaries fire in Tuhyta district.
The spokesman for the Ministry of Health condemned the silence of the international community on the crimes of aggression and its response to the peace initiative, which was blessed by the European Union and the United Nations.