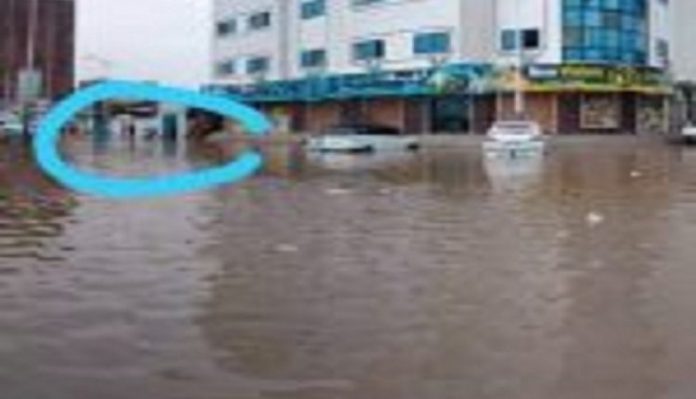 Al- Thawra Net
Residents of the occupied southern province of Aden have launched a distress call as rainwater has flooded their homes amidst a total silence and lack of help by the so-called Southern Transitional Council, the UAE-funded mercenaries that are occupying the region, local sources reported on Friday.
According to the sources, residents accused the UAE and its mercenaries of ignoring their duty of draining the rainwater that is piling up on the streets of the occupied city.
Residents of the Salah al-Deen area of Al-Briqa district, west of the occupied Province of Aden, launched a distress call to rescue them from rainwater that flooded their homes.
The rain and the resulting torrential rains flooded the Salah al-Deen area of Al-Briqa district, and forced people to perform Friday prayers in their homes as the mosques were inaccessible.
Residents are calling on the relevant authorities to intervene quickly and drain the stagnant water, expressing concern about the spread of epidemic diseases