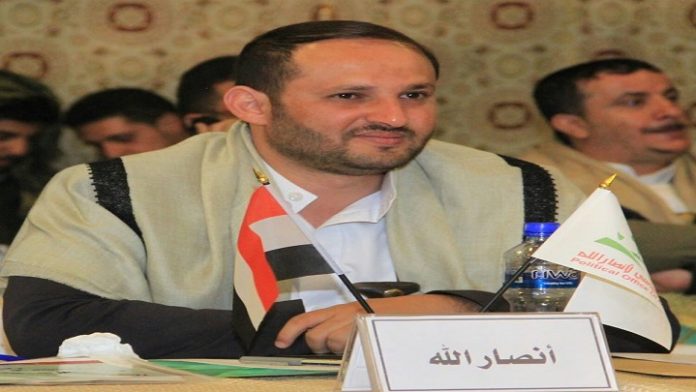 Al- Thawra Net
The National Reconciliation and Political Solution Committee's member Fadhl Abu Taleb on Monday revealed the committee's main mission and the targeted parties in the first place by its activities.
"The Committee's task is to communicate with political, tribal and cultural figures affiliated with the enemy, on the basis of rejecting the aggression, putting the higher national interest above all else and uniting ranks," said Abu Taleb.
In a statement to Al-Masira newspaper, Abu Taleb explained that the Committee would work on the basis of keenness on brotherhood and in accordance with the principle of partnership between all.
He added: "the launching of the Committee's work proves that the national project proceeds from Sanaa and that the revolutionary and political leadership, represented by the Supreme Political Council, puts above the interest of the homeland and the people and extends its hand to all.