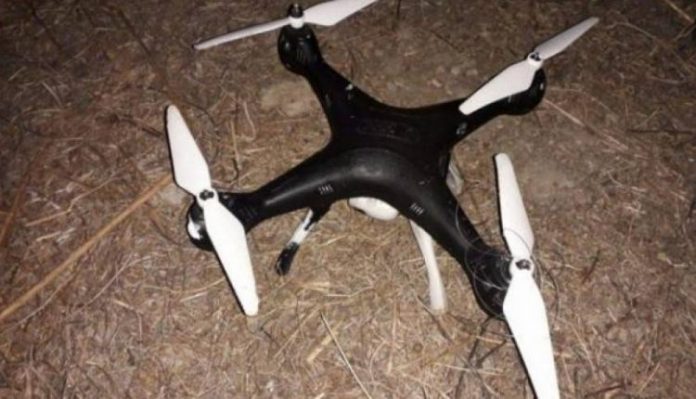 Al- Thawra Net
The Palestinian resistance in the Gaza Strip has on Tuesday morning shot down an Israeli "quad-copter" drone, east of the southern Gaza Strip town of Rafah.
On Tuesday morning, the Israeli army admitted that it drone had crashed in the southern Gaza Strip, where an investigation had been launched.
According to the Walla website, an armed group of Hamas noticed the presence of the Israeli drone in the sky over the Gaza Strip east of Rafah and opened fire, shooting it down and retrieving it.
For its part, the Hebrew newspaper Israel Hayom admitted that 24 hours after Hezbollah shot down an Israeli spy plane in southern Lebanon, Hamas shot down another Israeli aircraft in the southern Gaza Strip