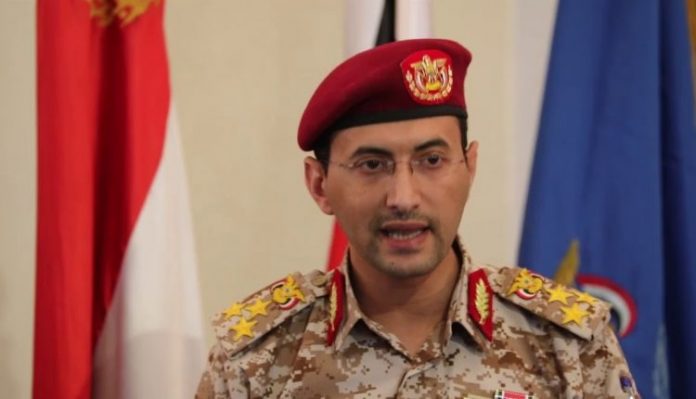 Al- Thawra Net
The second strike of "Deterrent Balance", on Saudi Aramco facilities at Abqaiq and Khurais plants has been carried out by a number of drones that have a normal and jet engines," the spokesman of the Yemeni army spokesman Brigadier General Yahya Sare'e said on Twitter on Monday.
"We warn companies and foreigners not to be in the factories that have been hit by our strikes, because they are still our targets and may be targeted at any moment," he added.
He assured the Saudi regime that "our longest hand can reach wherever we want and at the time that we determine", so Saudi-led coalition must review its calculations and stop its aggression and blockade on Yemen.