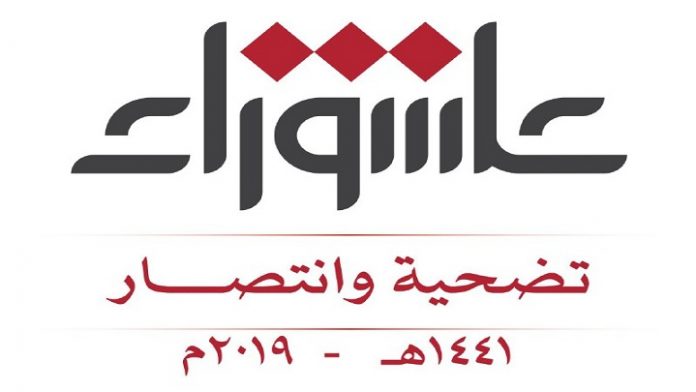 Al- Thawra Net
The Yemeni capital of Sana'a and various other Yemeni provinces are preparing to stage mass rallies on Tuesday to commemorate the day of Ashura.
On Sunday, the organizing committee has called for broad participation in the 10th "Sacrifice and Victory" marches in Sana'a and the provinces to commemorate the martyrdom of Imam Husayn, grandson of the Prophet Muhammad.
The Airport Street has been set as a venue for the march this afternoon, while the committee called on Saada governorate to also participate in a Sacrifice and Victory march on Tuesday morning in the city.
The committee called for a broad participation in the march this afternoon in Hodeidah, and marches and events will be held in various provinces to commemorate the occasion.
In a statement, the Committee stressed the importance of gathering in these mass marches in the squares designated by the secretariat of the capital and the provinces, to emphasize the continued steadfastness of the Yemeni people in the face of aggression until victory is achieved.
Ashura marks the commemoration of the Battle of Karbala and the martyrdom of Imam Husayn. Millions of Muslims around the world gather to commemorate his sacrifice for Islam, and to find inspiration in his words and deeds.