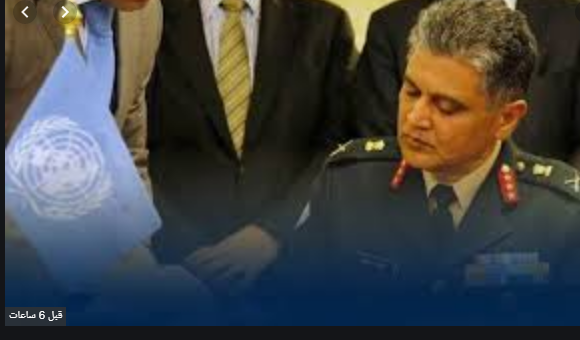 Al- Thawra Net
Abhijit Guha, a retired Lieutenant General from the Indian Army, has officially begun his duties as head of the Redeployment Coordination Committee and the United Nations Observer Mission in Hodeidah, succeeding Danish General Michael Lollesgaard.
"I am delighted to welcome my colleague, General Joha, who took over as head of the UN mission in support of the Hodeidah agreement," UN envoy to Yemen Martin Griffiths said on Saturday night.
"I look forward to working with him to implement the agreement and wish him all the best," Griffiths said.