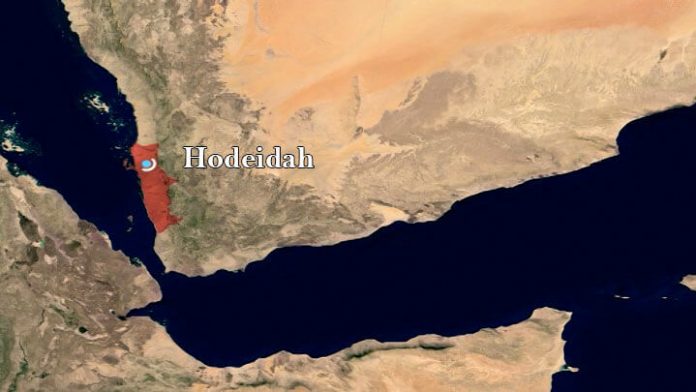 Al- Thawra Net
The Saudi-led aggression coalition forces and their mercenaries on Tuesday continued to bomb residential areas in Hodeidah province, western Yemen, in a continual violation of Sweden's agreement, a security official told Saba News Agency.
According to the official, the aggression-backed mercenaries targeted the north part of the Jabaleyah area in Tuhitah district, causing damages to civilians' properties.
Earlier in the day,  The official said that collation waged an artillery attack on residential areas in al-Tuhaytah and Hais districts.
Meanwhile, the Yemeni army foiled an infiltration attempt by the coalition mercenaries to advance Hays area, leaving heavy losses, the official added.