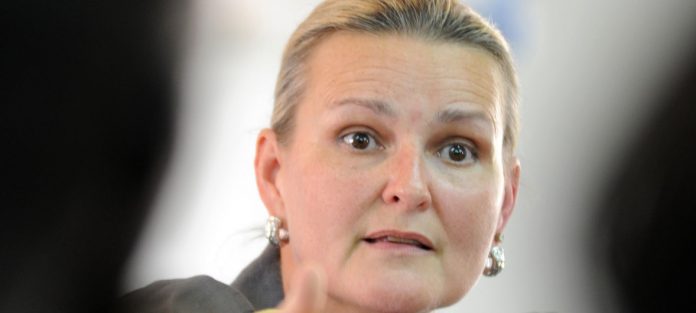 Every day, the price of the war in Yemen has become unbearable," said UN Resident Coordinator for Humanitarian Affairs in Yemen Lise Grande. "Every indiscriminate attack on civilians is a violation of international humanitarian law."
"It is not possible to justify any of these acts – indeed, none of them can be justified," Grande said in a statement on attacks on civilians in Sa'ada governorate.
Initial reports indicate that at least 10 civilians were killed and 27 wounded, including four children and a woman, during an attack on Nov. 27th  on the in Munaba district in Saada.
The attack comes just one week after a similar incident killed 10 civilians in the same area, Grande added that many of the dead and wounded were Ethiopians.