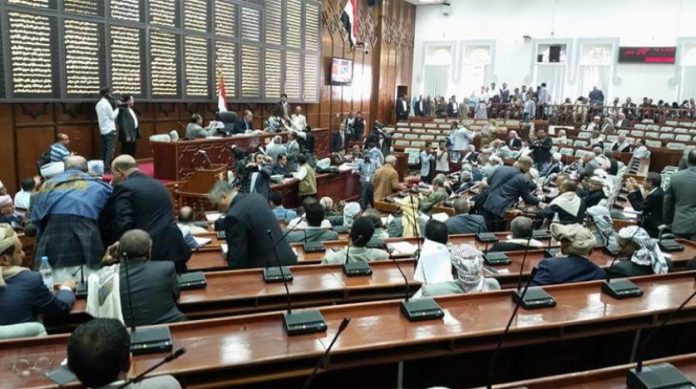 Al- Thawra Net
The Parliament listened on Sunday to the Information, Culture and Tourism Committee's report on the amendment of paragraph (4) of Article (11) of Law No. (11) of 2002 on the establishment of the Heritage and Cultural Development Fund.
The report included the difficulties facing the Fund, in forefront of which is the scarcity of financial resources, indicating that most of the industrial establishments covered by the fund's law stopped paying the fees due to the fund for several reasons, most notably the aggression launched by the coalition countries led by Saudi Arabia and the UAE.
The Committee's report also included a number of recommendations.
The Parliament postponed the discussion of the report to a future session in the presence of the competent government side.