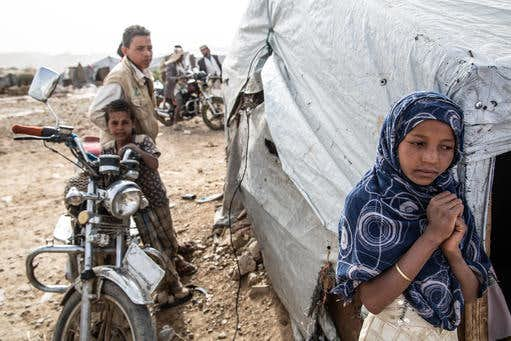 Al-Thawra Net
Over 4 million Yemeni people have been forced to flee their homes since the beginning of the war that carried out by the Saudi-led aggression coalition on Yemen.
The council affirmed that displaced Yemenis from 15 provinces are suffering from a catastrophic humanitarian situation as a result of the aggression and the siege on Yemen for mostly five years.
The statistical reported according to a statement issued by the Council for the Coordination of Humanitarian Affairs in the capital, Sana'a.