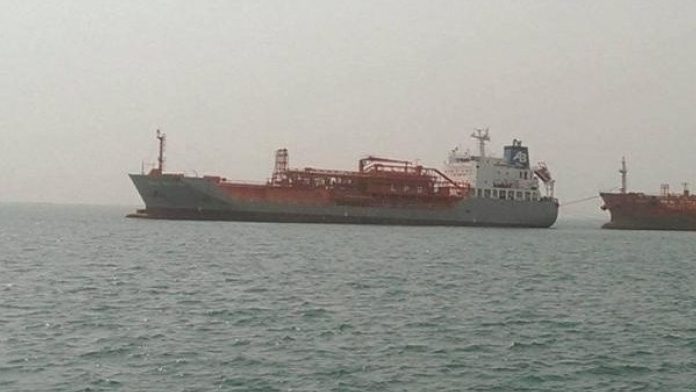 Yemeni Oil Company confirmed that the aggression alliance continues its piracy  at sea and prevents 13 ships loaded with oil derivatives and food from reaching the port of Hodeidah despite its inspection and obtaining permits from the United Nations.
The company announced in a statement issued today, the arrival of one ship to the port of Hodeidah out of 14 ships, some of which was held by the brutal American-Saudi aggression coalition for 44 days.
The oil company pointed out that the aggression coalition is working to prevent the entry of oil and food ships to the port of Hodeidah in order to increase the suffering of the Yemeni people.