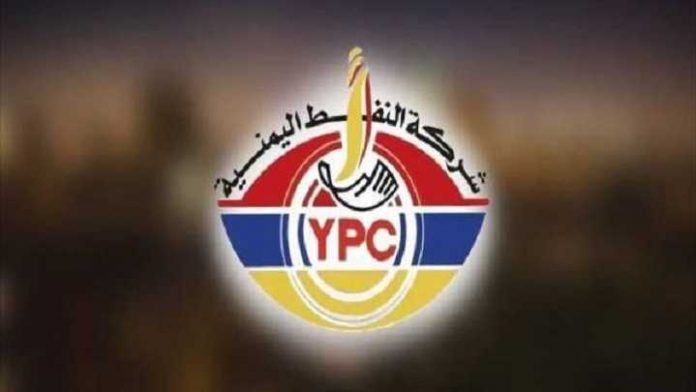 Al- Thawra Net
Yemeni Petroleum Company (YPC) confirmed that Saudi-led coalition detained a new ship loaded with quantities of oil derivatives and prevented its access to the port of Hodeidah.
The company said in a press release on Friday that despite the letter of the UN envoy to Yemen in his briefing to the Security Council on 22 of last month, which talked about the fact that the fuel ships enter the port of Hodeidah and that the crisis was avoided, the Saudi-led aggression to detain another oil ship besides the ships it holds from the earlier times.
The company explained that the number of ships detained by the aggression amounted to "7" oil ships loaded with gasoline and diesel despite obtaining permits to enter the port of Hodeidah.
The aggression held theses ships in order to tighten the stranglehold on the citizens and increase their suffering.
According to the company, the quantities of oil derivatives on board the detained ships amounted to 58,435 tons of gasoline, Diesel: (127,996) tons.