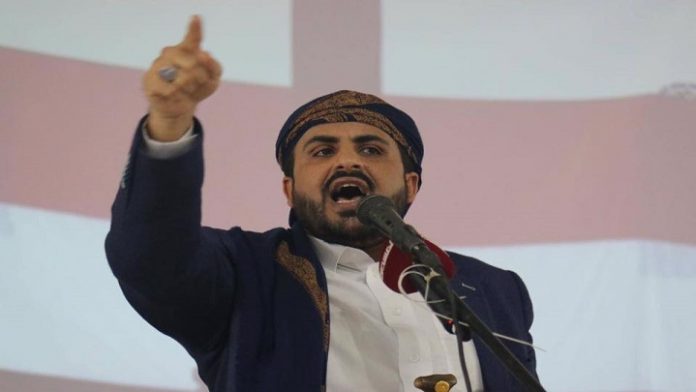 Al-Thawra
The head of the national negotiating delegation, Mohammed Abdulsalam, has condemned the activities of the Secretary-General of the Islamic World Association, who is moving towards normalizing relations with the Zionist entity.
In a tweet, Abdulsalam condemned the normalization activities of former Saudi Justice Minister Mohammed Al-Essa, especially since he is carrying out on behalf of Muslims, as he is the secretary general of the Association of the Islamic World.
Abdulsalam said that he and his miserable kingdom should stop using Islam for the benefit of the colonists, stressing that the humiliation reached by the Kingdom of Saudi Arabia is expressed by Islam to himself and to Muslims.
On Thursday, Al-Essa visited the Nazi camp Auschwitz in Poland to participate in the 75th anniversary of the liberation of his prisoners, and Al-Essa, a former Saudi justice minister, accompanied a delegation to mark the anniversary of the liberation of Jewish prisoners from the Nazi camp.