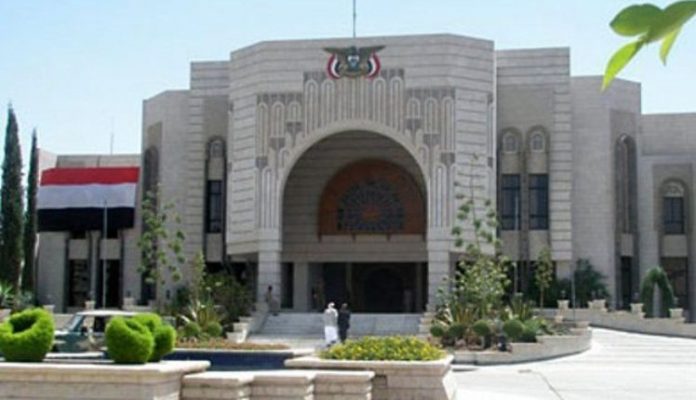 Al- Thawra Net
An official source in the Office of Prime Minister Dr. Abdulaziz bin Habtoor on Friday condemned the assassination of commander of the Iranian Quds Force General Qassem Soleimani, and Deputy Head of the Iraqi Popular Mobilization Organization Abu Mahdi al-Muhandis by an US airstrike in Baghdad.
The source denounced, in a statement, this heinous crime, considering it a flagrant violation of international law.
He indicated to the consequences of this treacherous and cowardly act on the region and its stability, which faces unprecedented security and political challenges, foremost of which is Iraq's suffering from the US occupation and interference in its affairs.
This targeting reinforces the convictions of the resistance axis, that there is no option in the face of American arrogance and intransigence, except to continue the approach of resisting the Zionist-western project, the source added
The source expressed the Yemeni government's condolences the Iranian and Iraqi brotherly people, the families of the martyrs, wishing a speedy recovery for the wounded.