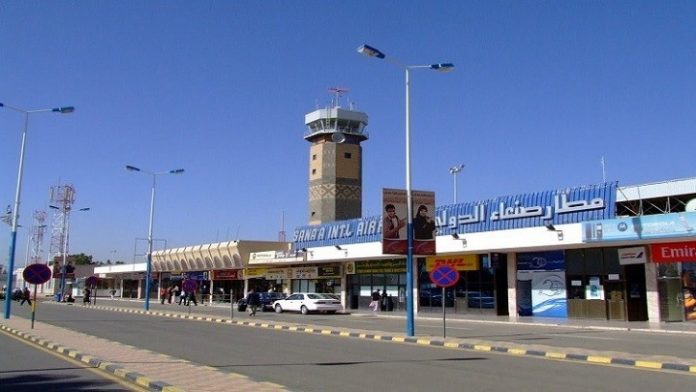 Al- Thawar Net
European Union Ambassador to Yemen Hans Grundberg, along with the Ambassador of France, Christian Testot, and the Ambassador of the Netherlands, Irma van Dueren arrived in Sana'a today for a visit to Yemen.
They were welcomed at Sana'a International Airport by Ambassador Faisal Saeed, Director General of Sana'a International Airport Khaled Al-Shayef and UNDP Representative to Yemen.
The three ambassadors will meet with officials of the national Salvation government to discuss the situation in the country.
This is the first official visit for a Europe delegation visiting Yemen since the Saudi-led coalition has been launching its war against Yemen.
This visit is as part of the EU continued engagement with Yemeni actors to encourage them to reach an inclusive political settlement.
The EU seeks to encourage the ongoing de-escalation efforts and the resumption of intra-Yemeni political talks, under the auspices of the UN Special Envoy to Yemen, Martin Griffiths.