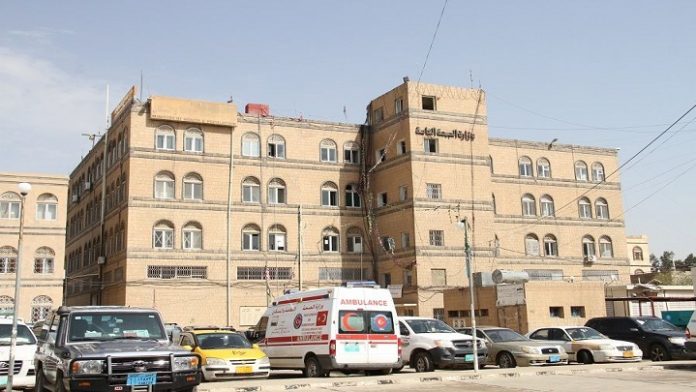 Al-Thawra Net
Ministry of the Public Health and Population on Saturday announced the results of a survey and evaluation of government and private hospitals and medical facilities in Hodeidah province.
"The Ministry's committees have evaluated 110 medical facilities, including hospitals, dispensaries and health centers, in Hodeidah province," Minister of Health Dr. Taha al-Mutwakkil said in a press conference.
Dr. al-Mutwakkil noted that "Hodeidah province is ranked 10th out of 15 provinces in terms of providing services to patients in the public sector, while the private sector is ranked the first."
In this regard, the Health Minister directed a final warning to hospitals that do not provide the lowest standards required for appropriate services, and gave those hospitals three months for reforming their situation before taking legal measures against them.
He called on organizations working in Yemen to carry out their humanitarian duties in combating the spread of epidemics and diseases caused by the aggression coalition and its toxic weapons as a result of targeting sewage system and water tanks in Hodeidah.
"The evaluation of health facilities in Hodeidah province shows that the role of the United Nations organizations in this province is almost non-exist," the minister said.